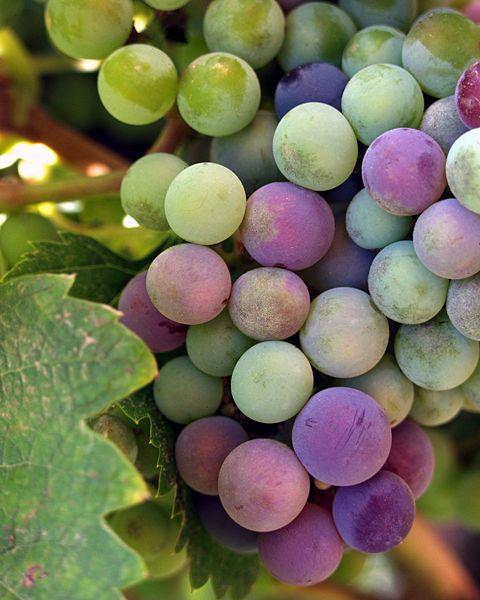 Date: Wednesday, August 11th
Time: 7:00 pm – 8:30 pm
Location: Habitat Suites
August 11th will be a wine education and tasting Slow Session with Scott Collier, Rockroom Winemaking Cooperative founder and winemaker, and Mason Arnold, Greenling founder and CEO.
Wine is nature's way of preserving fruit for us to enjoy year round, so we will taste our way through wines that give us the chance to demystify what it means for a wine to be natural, organic, biodynamic, sustainable and local.  Come ready to ask questions, learn, and taste.
Included in the tasting will be organic and sustainable wines available from Greenling as well as a Rockroom wine made from California certified organic grapes (rated 89 by the Pinot Report), and even a natural process wine made from 100% fresh pressed chardonnay juice with nothing added at any stage in the winemaking process.
This is a free event as the wines are being donated by Rockroom and Greenling, but donations to Slow Food Austin are encouraged and attendance will be limited to the first 35 who RSVP to anneh@slowfoodaustin.org.