Date: Thursday February 17th, 6 pm – 8 pm
Location: Malverde, 400b West 2nd Street (upstairs at La Condesa)
RSVP: karlal@slowfoodaustin.org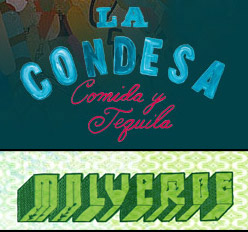 Please Join Slow Food Austin for our monthly Third Thursday Happy Hour at Malverde on February 17th from 6-8pm*.
*Please note that the happy hour is later than normal and that it will be held at Malverde. We thank La Condesa for sponsoring this wonderful happy hour for us!
Malverde has concocted a special slow food cocktail menu available for a small CASH donation to Slow Food Austin. Chef Rene Ortiz of La Condesa, our generous hosts, will be providing delicious Locally sourced appetizers for you, our Slow Food Guests.
We will also have a special guest joining us for this Happy Hour…come and find out who it is! We will see you on Thursday!