Date: Monday, November 14th 2011, 7pm – 9pm
Location: Habitat Suites, 500 East Highland Mall Boulevard Austin, Texas 78752
RSVP: anneh@slowfoodaustin.org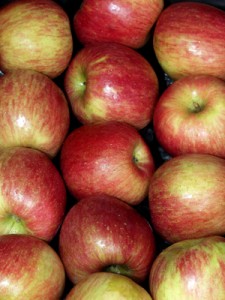 The holidays are here and what better way to celebrate and spread the cheer than with homemade Texas cider! In this Slow Session we will learn how to make apple cider from Wes Mickel, owner of Argus Cidery and creator of Texas' first sparkling American hard cider. In addition, Wes will also talk about Texas' great potential for apple farming, heirloom apples, and what lies ahead for cider making here in the Lone Star State. There will also be an opportunity for those who want to place orders to purchase some of Argus Cidery's highly acclaimed sparkling cider.
This event is free and open to everyone in the community but will fill fast. Please send an RSVP to anneh@slowfoodaustin.org.