Date: Wednesday, February 8th, 6:00 pm – 8:00 pm
Location: Gallery Black Lagoon, 4301 A. Guadalupe Street, Austin TX, 78751 (Parking is available in the shared parking lot with The Parlor Pizza Restaurant next door, as well as 70 parking spots below the office building directly behind the gallery.)
RSVP: Please email Chelsea Staires at chelsea@slowfoodaustin.org
See the Event page on Facebook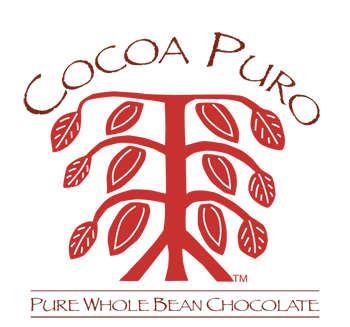 Spark your romance with chocolate just in time for Valentine's Day as Austin foodpreneur Tom Pedersen of Austin's wonderful Cocoa Puro teaches us all about chocolate.  This Slow Session will include:
-A presentation from Tom about how cacao is grown
-Discussion on the look, feel, and taste of the bean itself
-A demonstration of how to make rough chocolate
-Information on where you can find ingredients for chocolate here in Austin
And tastings of white, milk, and dark chocolates as well as Cocoa Puro's famous Kakawa Cocoa Beans!

About Tom Pedersen:
I have an art/music/writing background. I'm self trained in the culinary world. I always wanted my own business and had a passion for great food. I wondered what made chocolate tick, learned it was the bean, got some from the President of a Venezuelan chocolate company, and experimented until I created Kakawa Cocoa Beans. I tried them out on friends then brought them to the downtown Austin farmers' market and sold out our first day. They were selected for the Saveur 100, editors' favorites from around the world, and received other local and national praise. That encouraged us to build a small family artisan business, concentrating on creative products from fine flavor cocoa beans.
Cocoa Puro
Kakawa Cocoa Beans
Pure Whole Bean Chocolate
www.CocoaPuro.com