Date: Sunday, February 26, 1:00 – 3:00 pm
Location: Center 61, 2921 E. 17th Street in East Austin 78702
Tickets: $10 for Slow Food members; $15 for non-members (Seats are limited)
Proceeds benefit the Kallari Association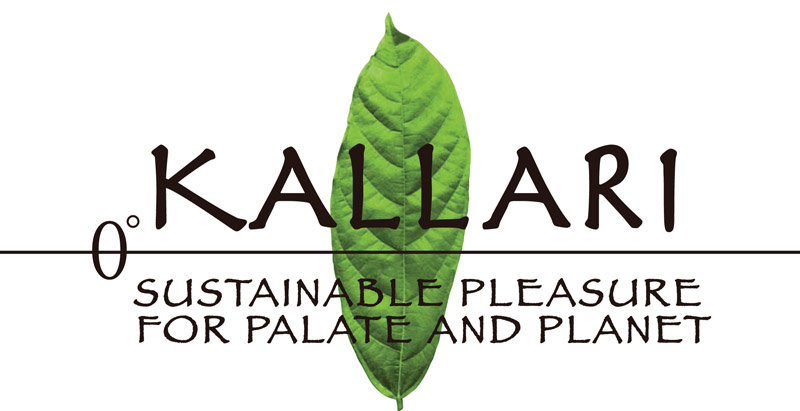 Learn about regional flavor profiles of chocolate from cocoa seedlings to chocolate bars:
Participants will savor gourmet chocolates from around the world during the session while developing sensory control of the palate and texture identification. The audience will gain familiarity with the numerous stages in cocoa production and bean preparation from an Amazon cocoa grower. Then, Judy Logback, an experienced chocolatier, will share information about the regional flavors of cocoa beans, the process involved in chocolate making, and the economic impact of the world's third most important commodity. Chocolate bars processed near the cocoa groves will be matched up against the top rated leading gourmet, fair trade, and organic dark chocolates in a blind tasting that will challenge even experienced chocoholics.
The cacao beans for Kallari Chocolate are a blend of several varietals, with the main flavor attributed to the Cacao Nacional de Arriba bean. In 2004, these rare beans were singled out by the Slow Food Foundation for Biodiversity as a Presidium heirloom varietal.