Date: Sunday, March 18th, 12:00 pm – 3:00 pm
Location: Indian Hills Farm, 267 Big Bow, Smithville, Texas  78957
Tickets: $20, purchase online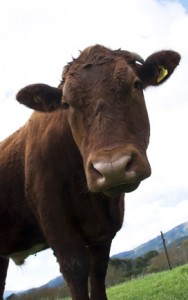 Slow Food Austin is happy to announce the return of farm tours for the 2012 season. Please join us on an educational tour of Indian Hills Farm, where we will meet Hersh and Karen Kendall, along with their grass-fed herd. All proceeds from your ticket purchase go entirely back to the farmer; guests leave with a package of beef and a selection of seasonal produce– buy now, space is limited. Come out and meet the farmers who are helping to bring you food that is good, clean, and fair!