Date: Thursday April 19, 2012, 5:30 pm – 8:00 pm
Location: Hausbar Farm, near 3278 Govalle Ave, Austin, TX 78702
RSVP: karlal@slowfoodaustin.org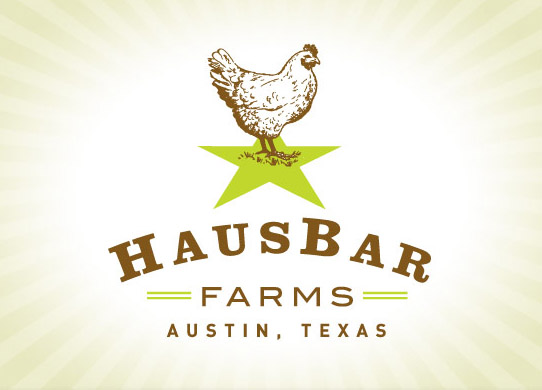 Slow Food Austin will host our seasonal third thursday farm Happy Hour at Dorsey Barger and Susan Hausman's Hausbar Farm. The evening will feature food sourced directly from the farm and prepared by Chef Matt Taylor of BC Tavern, cocktails by our Tipsy Texans, David Alan and Joe Eifler and music by Jerry Hagins and Crew. This should be a beautiful evening! We hope to see you there. A suggested $15 will cover food and drinks. Proceeds from the evening will go to support Slow Food Austin Programming.