Date: Wednesday, March 27, 2013, 6:30 pm – 8:00 pm
Location: The Buzz Mill, 1505 Town Creek Drive, Austin, Texas 78741
RSVP: Please RSVP to Chelsea Staires at chelsea@slowfoodaustin.org if you'd like to attend.
Fee: $0 – Slow Sessions are always FREE to attend! Donations are welcome.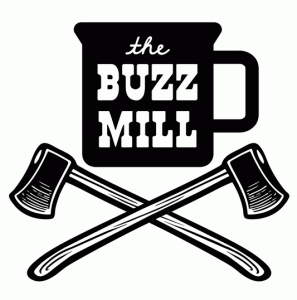 We've all heard the phrase "fair trade" tossed around. There is a certification on products that we look for It feels particularly important when we're considering foods that have to be imported because they cannot be grown locally or regionally. But what exactly does it mean? What is involved in actually "fair trading" as a business that sources coffee?
At this Slow Session, we will hear from a panel of some of Austin's finest coffee sourcers and roasters about purveying fair trade coffee. Led by Travis Kizer of Bootleg Coffee and The Buzz Mill, the panel will include Jess Haynie of Austin Coffee Roasters, Mauricio Bustamante of Bleu Cargo, and Jeffrey Lorien of Zhi Tea providing a complementary perspective.
Coffee samples provided by The Buzz Mill and food and drink provided by Slow Food Austin!
More about Bootleg Coffee and The Buzz Mill:
Bootleg Coffee is a celebratory ending in the long process of coffee production. By purchasing and roasting high-quality coffees that we would want to share with our friends and families, we make sure that the producers make a living wage, and those who enjoy a fresh-brewed cup get a full-flavor experience. We hope that reverence carries over to the first cup in the morning, or as something special to enjoy with good conversation.
Bootleg Coffee is a community of friends working together to share our love of coffee, and our love of two wheels. We bring a legacy of two decades of roasting experience, working with farmers, and navigating the sensory overload of the cupping room. We do it because we love it. We raise our mug to all of the work that happens before we roast it.