Date: Saturday, May 11, 10:00 am – 1:00 pm
Location: Fruitful Hill Farm, Bastrop, Texas
Tickets: $20, purchase online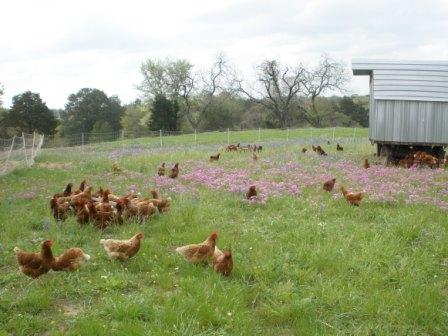 You've seen their eggs around town, now check out where the magic happens! On Saturday, May 11 we'll visit Fruitful Hill Farm in Bastrop. Your $20 ticket gets fresh produce and their yummy eggs for you to take home. All proceeds go to Fruitful Hill. Come out to see where your food comes from and support our family farms!