Date: Sunday, November 3, 5:00 pm – 8:00 pm
Location: HausBar Farms, 3300 Govalle Ave
?, Austin Texas 78702
Tickets: purchase online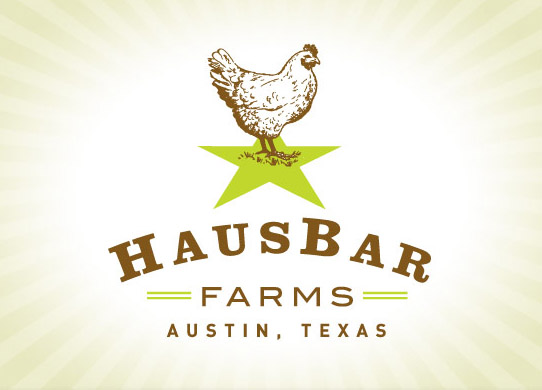 Have you always wanted to go on a Slow Food farm tour, but couldn't make it out? Now you can join us at one of Austin's urban farms right here in your own backyard!
On the evening of Sunday, November 3rd (5-8pm) we'll learn about the sustainable growing practices and animal husbandry of
HausBar Farm
and the city's new urban farm code, followed by a meal under the stars prepared by Chef Matt Taylor of
Swift's Attic
. Come out to support your local farms and meet some of the people who are working to keep your food good, clean, and fair.
BYOB. Seating is limited and there will be no ticket sales at the door. We cannot guarantee the meal will be appropriate for our vegetarian or gluten-free friends. Refunds will only be given in case of cancellation due to inclement weather.