Date: Wednesday, November 20, 5:30 pm – 8:00 pm
Location: Hops and Grain, 507 Calles St, Austin, Texas 78702
Cost: $15 suggested donation, which includes snacks and beer (cash or credit card)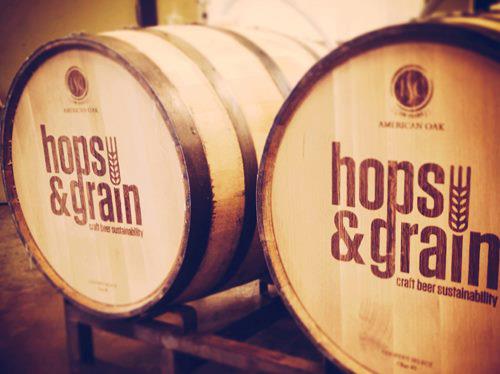 We have a lot to be thankful for in Austin, including an ever-growing number of craft brewers. Come on down to the Hops and Grain tap room and let's raise a glass to fall in Austin!
We'll have appetizers from the amazing The Red Wattle — if you've never tried their "seasonally influenced, homegrown cuisine" you are in for a treat.
Your $15 donation (via cash or credit card) includes food and beer and goes to support Slow Food Austin's educational programming.