Date: Saturday, February 1, 2:00 pm – 4:00 pm
Location: In.gredients at 2610 Manor Rd, Austin, TX 78722
RSVP: Seating is limited so please RSVP by getting a ticket to guarantee yourself a tea cup and a seat
Fee: $0 – Slow Sessions are always FREE and open to the public.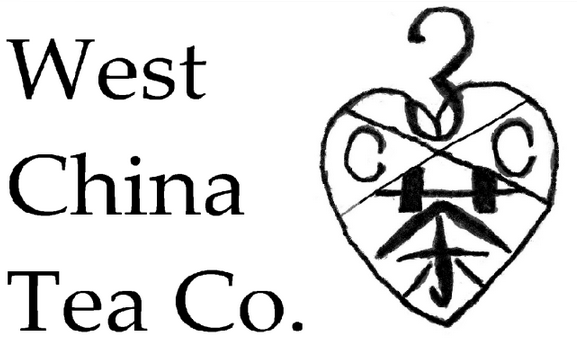 Chinese New Year is just around the corner and to welcome in the Year of the Horse, Slow Food Austin will host Sohan Fan of the West China Tea Company to tell us about Chinese teas and about the farms from where they come. He'll share one of his favorite aged black pu-erh teas to warm our bodies this winter as well as a white tea to elevate our spirits. Sohan will walk through the proper way to taste and steep Chinese tea while amusing us with the anecdotes of his trips to China and his efforts to responsibly source each product he imports.
Please join us for this complimentary event where you'll sample some of the finest teas in the world, learn about the culture that produced them, and leave with your own Chinese teacup.
About Sohan Fan and the West China Tea Company
Sohan Fan is a native Texan who discovered his love for tea while an undergraduate at UC Santa Cruz. After becoming thoroughly steeped in the Bay area tea culture, Sohan moved to Austin and worked for Jade Leaves Tea House. There he honed his skills and helped to give form to a budding tea culture in Austin. In 2010, Sohan relocated to China to work for the Chengdu Urban Rivers Association (CURA). His work with CURA led him to meet and work with many farmers in both Sichuan province and the neighboring Yunnan province where he grew to know and love many hard-working families that are making a traditional living using the same techniques their families have used for generations.
While in China, Sohan spent the majority of his free time exploring teahouses, shops and farms, allowing him to meet and learn about the people who grow, process, distribute, and sell tea and tea-wares. Sohan decided to brave the wilds of the importing business to bring his much loved tea to us from across China as a means to help support those farmers and further grow the tea culture in the United States and especially in his hometown of Austin, Texas. For more info, visit the West China Tea Company online and on Facebook.