Date: Saturday, April 19, 3:00 pm – 5:00 pm
Location: Sustainable Food Center, 2921 East 17th Street, Building C, Austin, Texas 78702
RSVP: This is a FREE event, but please reserve your spot by getting a ticket online.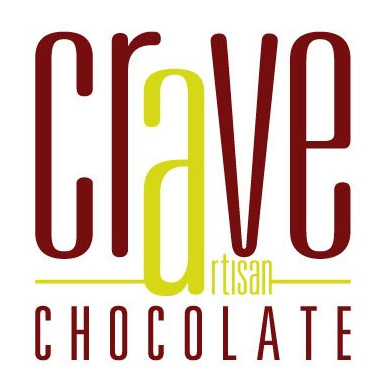 Join us at the Sustainable Food Center's teaching kitchen to learn from Krystal Craig of Crave Artisan Chocolate. Krystal will demonstrate tempering chocolate while explaining the unique processes that each of her distinct treats has to go through before it lands on every pillow at the Four Seasons in Austin or arrives in your cupboard. We can't wait to see Krystal demonstrate the passion she has for her craft, and we are even more excited to get to sample her freshly made treats! RSVP by getting a free ticket.