Date: Saturday, April 29, 10:00 am – 1:00 pm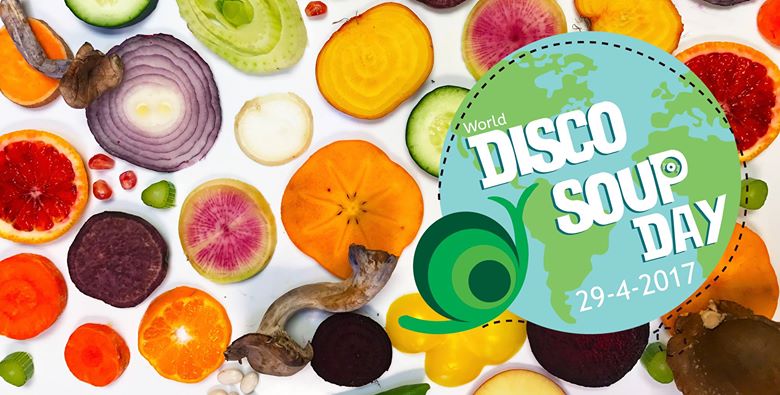 Interested in ending food waste? Join us for Austin's first ever 
Disco Soup
 on April 29 from 10AM-1PM at the SFC Downtown Farmers' Market. Started by the Slow Food Youth Network, Disco Soup is a food waste awareness event, set to music, where undesirable and expired food from farms and groceries is recovered and made into hundreds of free meals for the public. 
Here
 and 
here
 are examples of Disco Soup events in France and England – they're always very fun and funky. Austin's Disco Soup will be a part of World Disco Soup Day, the largest food waste awareness event in the world; we will be one of a hundred Disco Soups happening around the world on April 29. Join the global fight to stop food waste!
Sustainable Food Center
The Sustainable Food Center is a non-profit organization working in Austin to cultivate a healthy community by strengthening the local food system and improving access to nutritious, affordable food. To get involved with SFC's work, sign up to 
volunteer at SFC
, shop at their weekly 
Farmers' Markets on Wednesdays and Saturdays
, and get tickets to their upcoming Homemade Sauerkraut, Honey Harvesting, Cooking with Herbs, and Knife Skills 
cooking classes
. Join us at the SFC Downtown Farmers' Market on Saturday, April 29 for Austin's first ever Disco Soup!