Date: Thursday, June 15th, 5:00 pm – 7:00 pm
Location: The Hightower, 1209 E 7th St, Austin, Texas 78702
RSVP at the Facebook page
Cost: $10 suggested donation payable with cash or credit card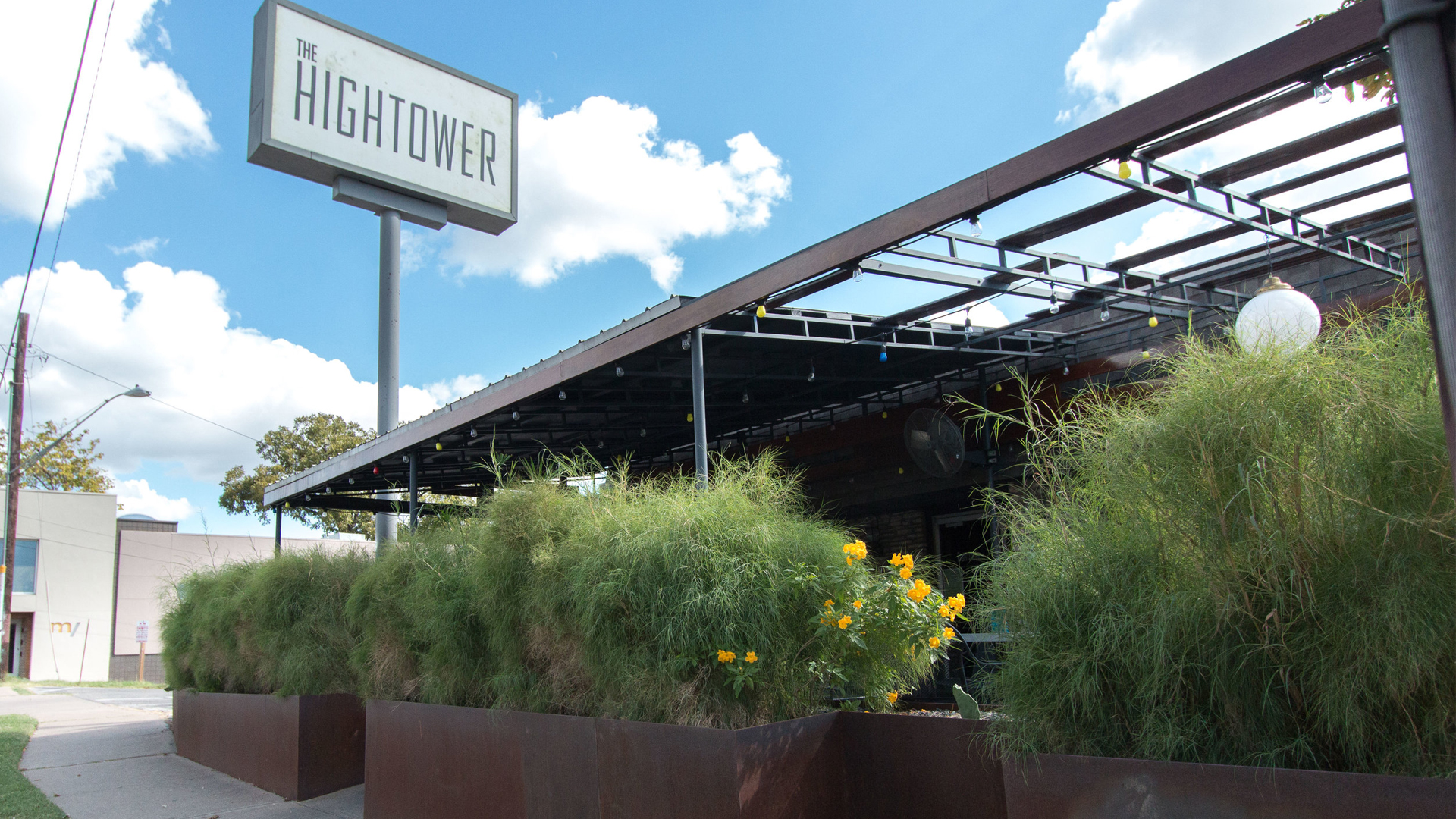 Take a moment to enjoy the last bit of spring and join us for happy hour at The Hightower with bar snacks, cocktails, beer, and wine! After hearing about the recent storm damage at Skinny Lane Farm, we wanted to take this opportunity to bring the local community together to show support for the farm and raise funds for repairs. Instead, the farmers let us know that insurance has covered their losses, and they would like the fundraising to instead benefit Farmgrass which assists with emergency medical funds for Central Texas farmers. We're often reminded that farming isn't easy, and we want to show appreciation and support for all the hard work being done to bring great food to our area. $10 suggested donations at this happy hour will benefit Farmgrass and Slow Food Austin.