Date: Thursday, July 20th, 5:30 pm – 7:30pm
Location: Emmer and Rye, 51 Rainey, Suite 110, Austin, TX 78701
RSVP: See the Facebook event page
Cost: $10 suggested donation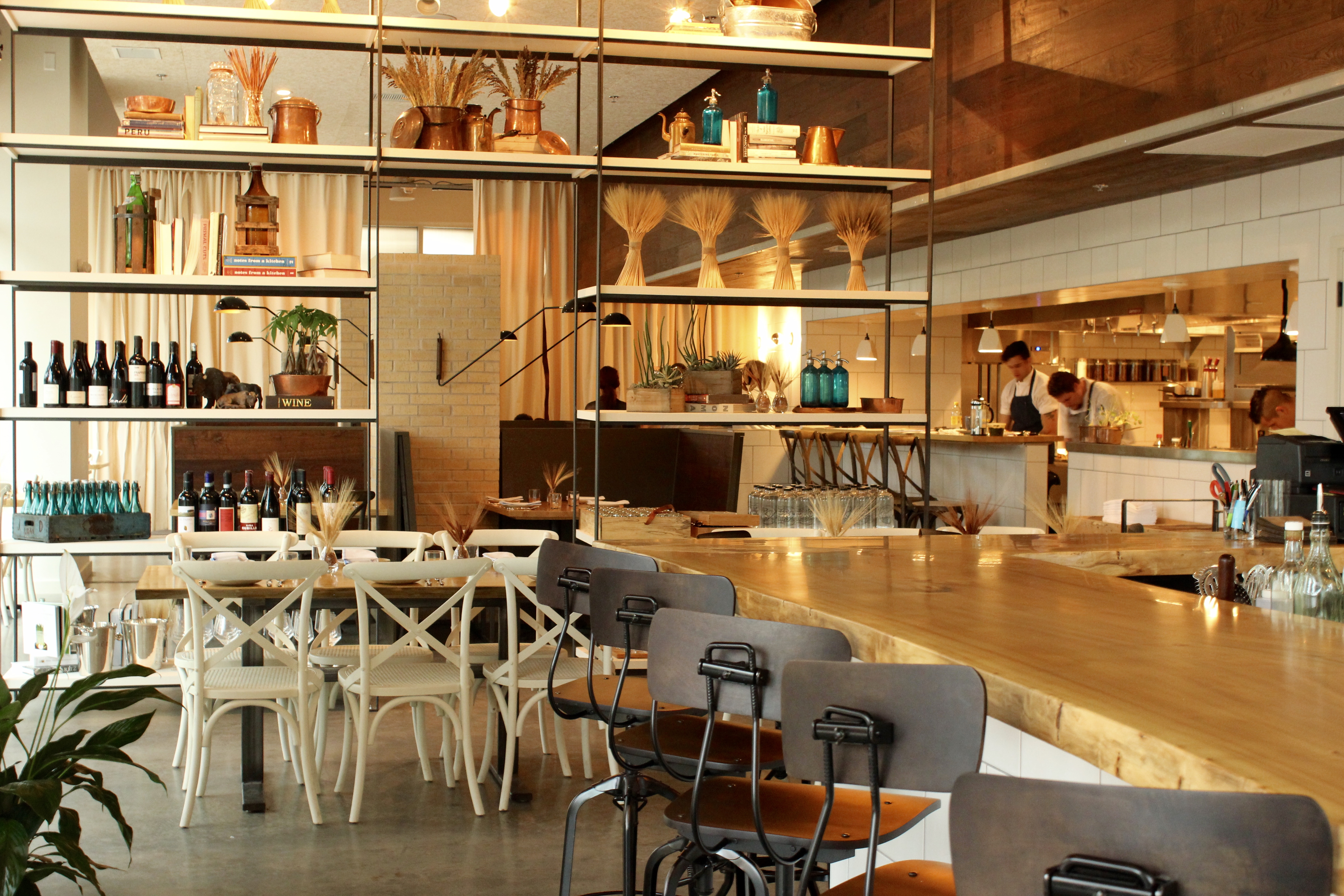 Come out for some summer fun on July's third Thursday! Meet us at Emmer and Rye for a nice and cool, air conditioned, indoor happy hour. Explore their incredible cocktail menu and the dim sum small plates. Donations will support Slow Food Austin programming including our scholarship program.