Date: Thursday, October 19th 5:00 pm – 7:00 pm
Location: The Little Darlin', 6507 Circle S Rd Austin TX 78745, Austin, Texas 78745
Cost: $10 suggested donation payable with cash or credit card
RSVP: See the Facebook event page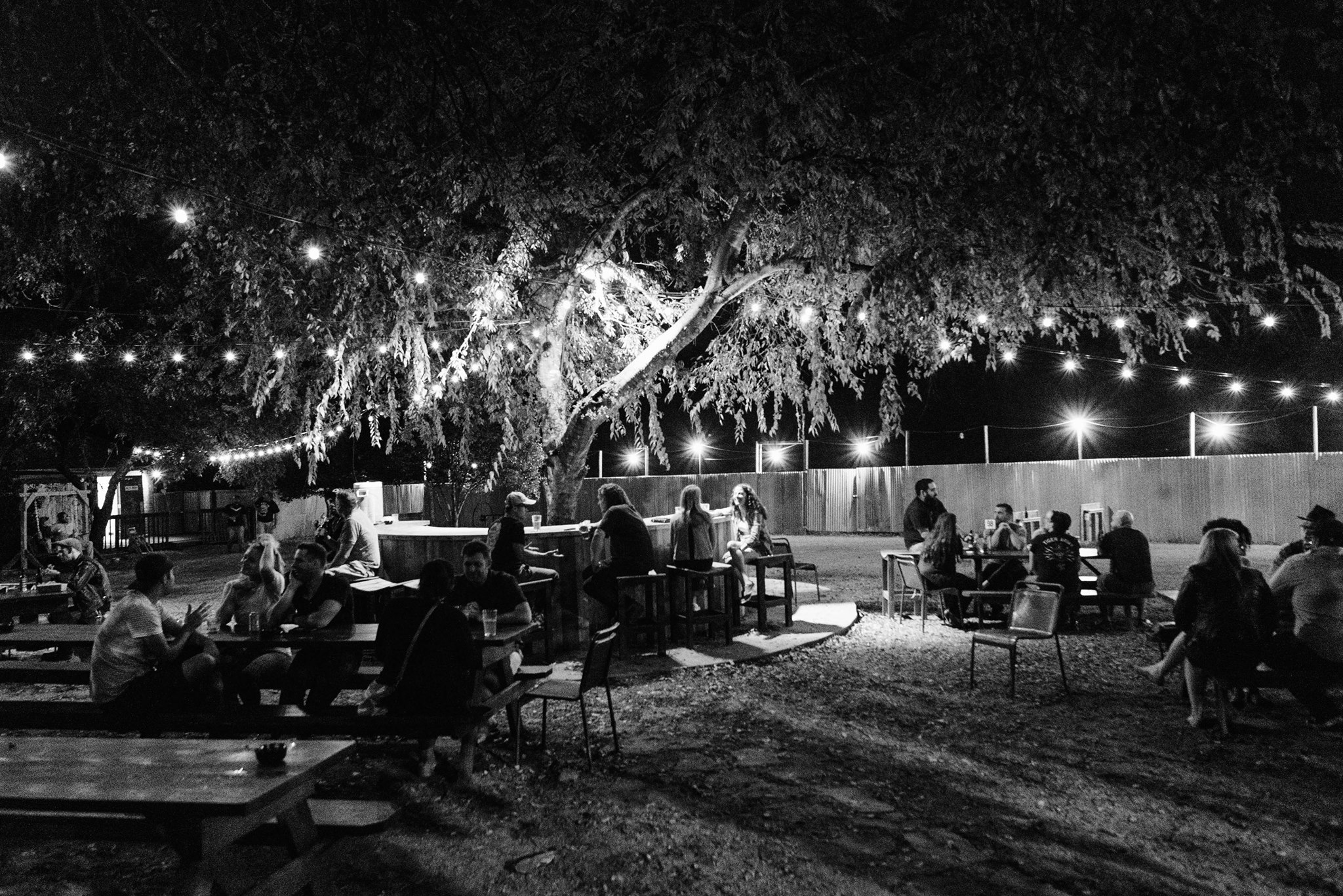 For our October happy hour, join us for craft beer, cocktails, and horseshoes at The Little Darlin' where they're supporting our local farms with ingredients for their menu. Kids are welcome with adults, and dogs can join the fun on the patio too. The $10 suggested donation will support Slow Food Austin programming including our Scholarship Program.