Date: Thursday, January 18th, 5:30 pm – 7:30 pm
Location: Confituras Little Kitchen, 2129 Goodrich Ave, Austin, TX 78704
RSVP: See the Facebook Event
Cost: $20 suggestion donation payable via cash or credit card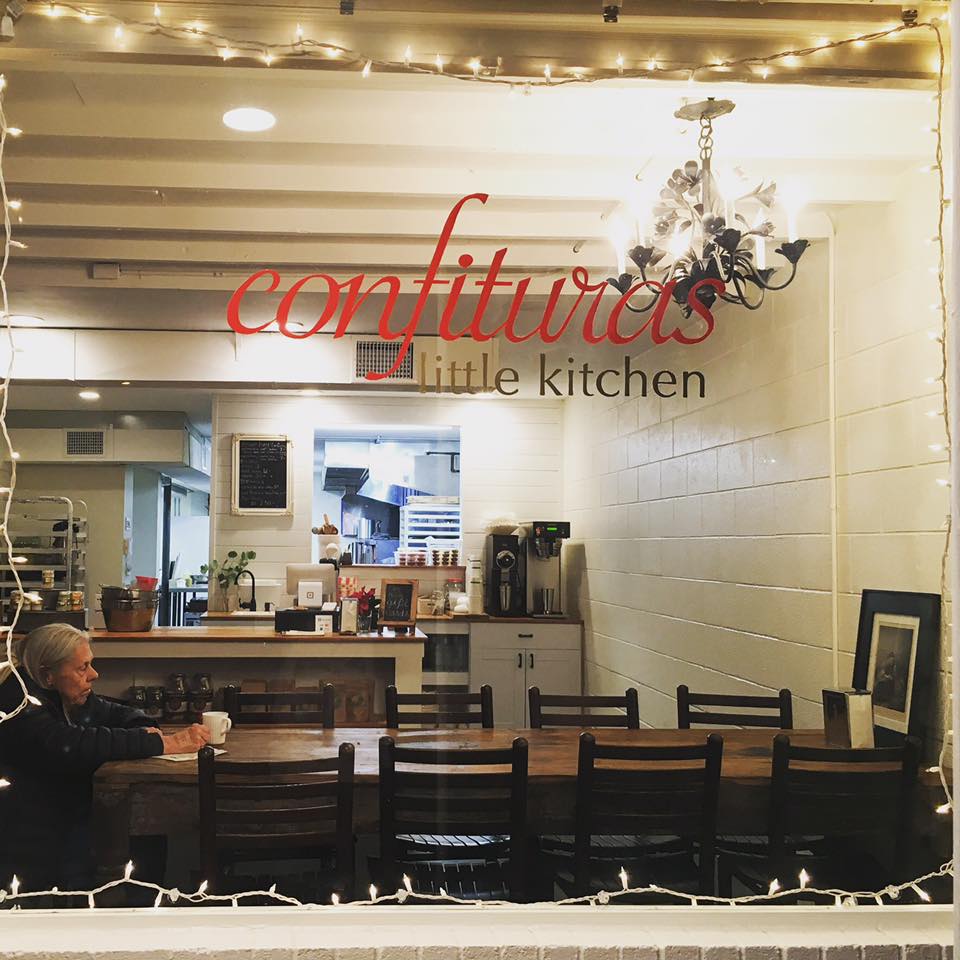 We're thrilled to start the new year by welcoming the brand new Confituras Little Kitchen to the Austin food scene. Join us there for our January happy hour. We'll be celebrating with gin and fruit syrup cocktails, beer, and a selection of fruit forward hors d'oeuvres.  All donations will benefit Slow Food Austin including our Scholarship Program.