Date: Saturday, March 3rd, 2:30 pm – 4:30 pm
Location: La Flaca, 7810 Copperas Dr, Austin TX 78749
Tickets: $18 includes farm tour, snack from Puli-Ra, and a plant to take home from the farm. Please purchase online in advance.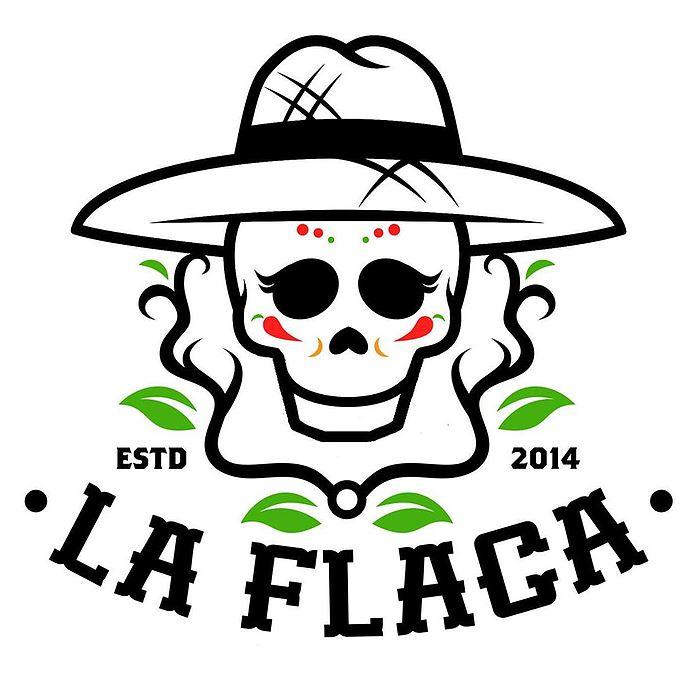 Join us for an afternoon farm tour in South Austin at La Flaca Organic Farm on March 3 at 2:30 pm. Following the tour, Puli-ra will give you a taste of this hyper-local produce in their self-defined style, "Low Country Indian meets Hill Country Texan," with a snack made with ingredients from the farm. Each attendee will also receive a plant from the farm to take home and grow.