Date: Saturday, June 2nd, 5:00 pm – 6:30 pm
Location: Boggy Creek Farm, 3414 Lyons Rd, Austin, TX 78702
Tickets: $25 includes farm tour, snack from Vegg, and a market stand item to take home. Please purchase online in advance.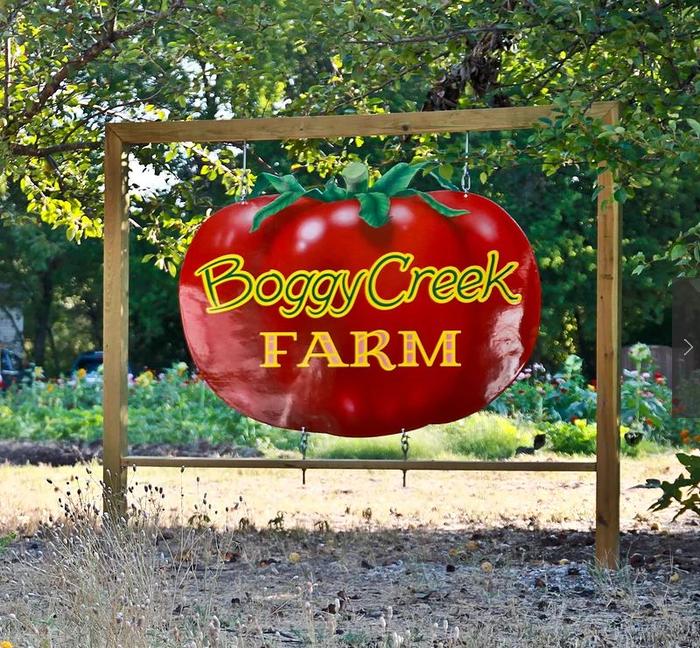 We're going back to one of Austin's original urban farms. Owners Carol Ann and Larry have been growing vegetables and hosting a weekly market since 1992. A lot has changed over 25 years, so join us for a tour of what's growing in East Austin and see how Boggy Creek Farm has risen to the challenge of growing healthy sustainable food for the Austin community.
We'll have snacks showcasing farm vegetables created by Vegg Catering following the tour and some market stand snacks to take home with you.