Date: Thursday, June 21st, 5:00 pm – 7:00 pm
Location: Intero, 2612 E Cesar Chavez St, Austin, TX 787022
RSVP: See the Facebook event
Cost: $10 suggested donation payable via cash or credit card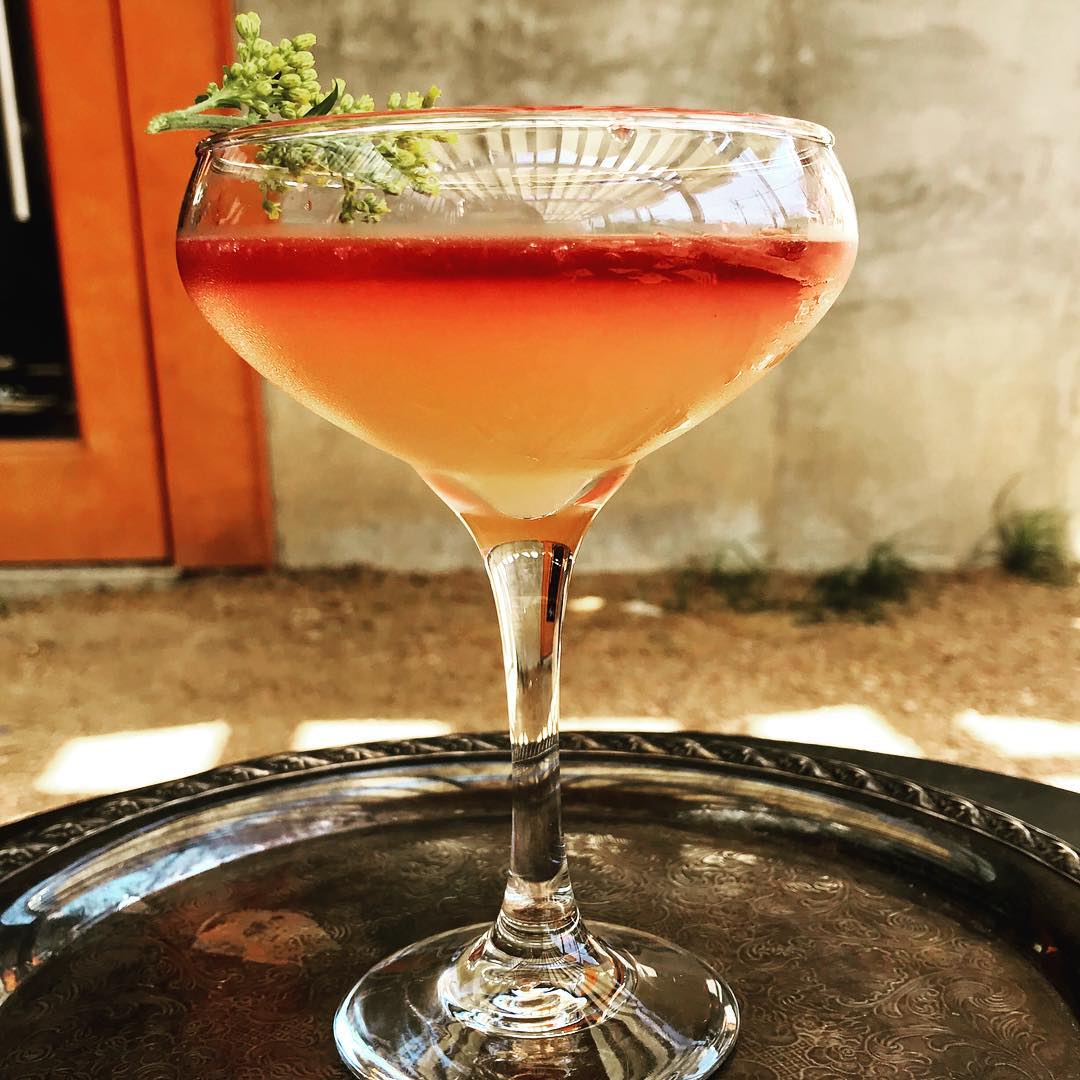 In June, we'll celebrate summer with our happy hour at Intero. Enjoy some icy-cold cocktails while getting to know this sustainability-focused restaurant with a whole plant and animal approach. And, stop by the artisan chocolate counter, inspired by Italian cafes, at the front. Intero will be offering appetizer samples to our attendees. $10 suggested donations will benefit Slow Food Austin programming including our scholarship program.