Date: Sunday, September 23rd, 2:00 pm
Location: Whisper Valley Garden, 16504 Moonlit Path, Manor, TX 78653
Tickets: $13 includes farm tour and snack or $38 includes farm tour, snack, and farmer's choice meal kit Please purchase online in advance.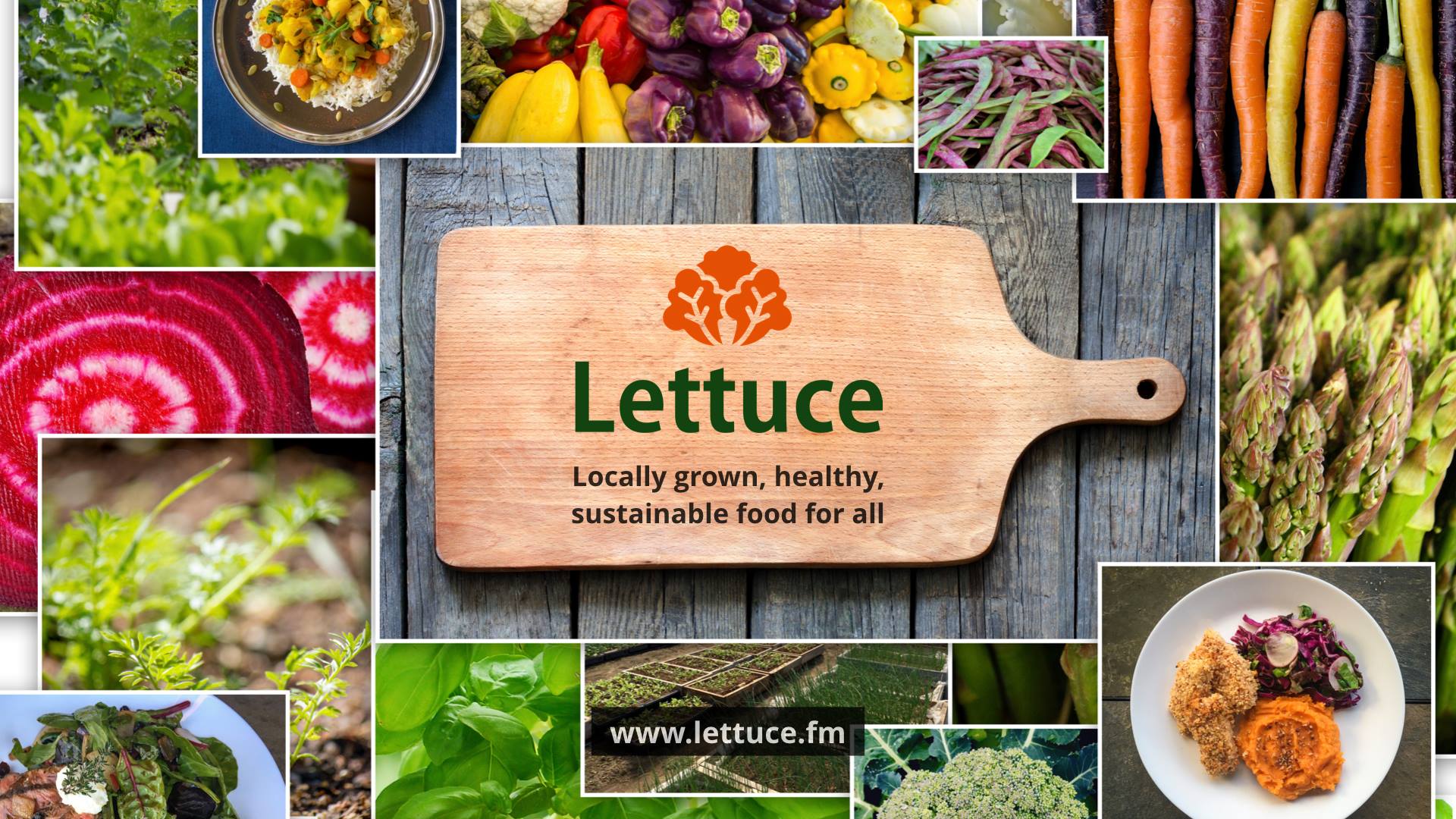 Join us this September for a tour of one of the small farms Lettuce uses to produce their hyper-local meal kits. We'll have a delicious farm salad for all attendees to sample what Lettuce has to offer in this season. We will also have meal kits available for those who would like to pick one up. Be sure to choose the ticket option with meal kit so we can have enough ready. 
The Lettuce philosophy:
"Lettuce is creating a sustainable, hyper-local ecosystem that grows and distributes food that is fresher, healthier, tastier, and costs less."