Date: Monday, February 17th, 4:00 pm – 5:00 pm
Location: APT 115 2025 E 7th St, Austin, TX 78702
Tickets: this is a FREE event, but please reserve your spot by claiming a ticket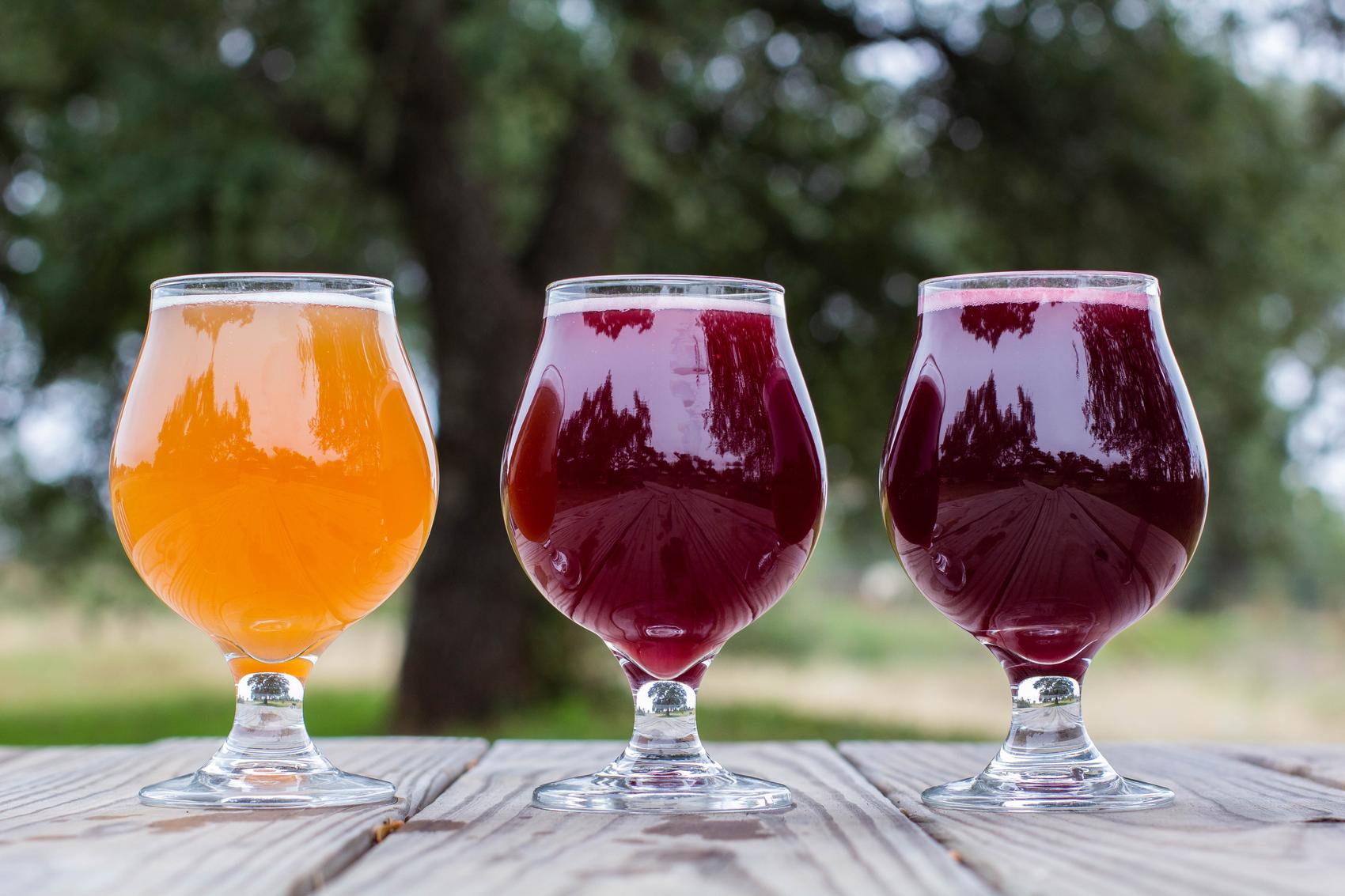 Jester King Brewery is known for pushing the envelope with their innovative farmhouse ales and constantly developing food and beverage program. For the March Slow Session, founder Jeffrey Stuffings will be appearing at eastside wine bar APT 115, where he will be pouring some of Jester King's beer-wine hybrid experiments from 4-5pm! Once APT 115 opens at 5pm, enjoy happy hour specials and take home the following bottles from their cellar:
2019 SPON Syrah & Cab Sauv (spontaneous beer, grape fermentation)
2018 Birra de Sangiovese
2019 Terroir Project (Cab Franc)
Agresto (unripened Black Spanish and spices)
Be sure to RSVP here— space is limited!