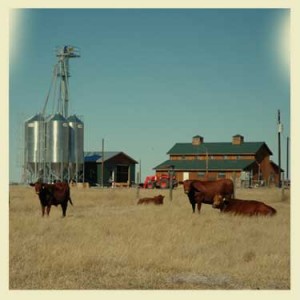 Date: Saturday, May 29th
Location: Coyote Creek Farm
Slow Food Austin is supporting a farm tour at Coyote Creek Farm/Texas Best Organic Feed Mill in Elgin.
This tour is a fundraiser for the Texas Organic Farmers and Gardeners Association (TOFGA) and therefore there are no take-home food items; instead, you'll take home a wealth of information about the hardworking people who are the infrastructure necessary for our vibrant local agriculture system. Proceeds go to support TOFGA programming.
The tour will be led by mill owner and farmer Jerry Cunningham, and TOFGA President Sue Beckwith. Tickets are $10; proceeds go to TOFGA.
Email levyb@slowfoodaustin.org to RSVP; spaces are limited.
photo courtesy of coyote creek farm.