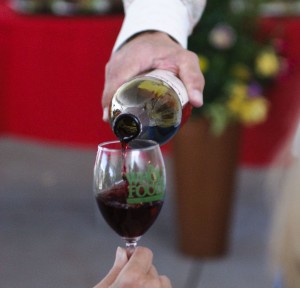 Winemaking: How To Do It, Who To Do It With
Ever wondered how winemaking is done and what you need to get started? Slow Food Austin invites you to attend the monthly Slow Session and find out. Our speaker will be John "JB" Brack, of Austin Homebrew Supply. He regularly leads winemaking classes and will cover the major points, including the special challenges of winemaking in central Texas. Free lecture for foodies and do-it-yourselfers of all stripes.
Thursday, August 6th, 7-9pm, Habitat Suites
Light snacks will be provided but feel free to bring your favorite snack &/or beverage.
All Slow Food Austin Slow Sessions are free-of-charge, however donations will be gladly accepted.